What an incredible day!
We raised more than $410,000 for AHRC NYC programs and services. Thank you for your support!
Your continued participation helps make life better for people with intellectual and developmental disabilities.
---
Special Thanks to Our Sponsors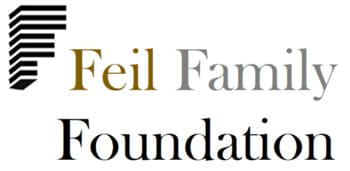 Presenting


"Reaching Out"
Award Sponsor


Corporate Sponsor

---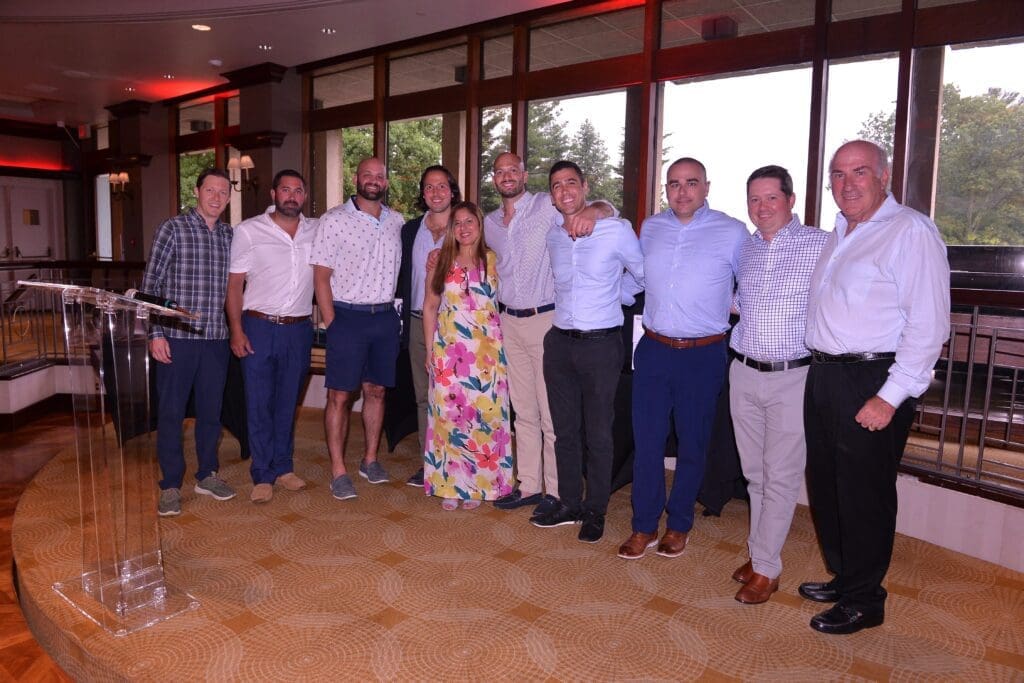 Co-Chairs
Mitchell Bloomberg, International Lights, Inc.
Joseph Brancato, Gensler
Corporate Chairs
John Broxmeyer, Cooper Electric Supply Co.; Marc Chiapperino, VVA Project Managers & Consultants; Richard C. Lomler, Forest Electric Corp.; Kenneth Lunstead, Gensler; Mark Mandell, Cushman & Wakefield, Inc.; Linda Neely, MillerKnoll; Claudia Scheinman, Benhar Office Interiors; Robert Scheinman, J.T. Magen & Company, Inc.
Philanthropic Ambassadors Council
Vijay Biradar, Air Ideal; Jake Butler, Specification Lighting Sales; Christopher Dunderdale, Forest Electric Corp.; Ross D. Eisenberg, RDE Advisors, Inc.; Sofia Juperius, Vocon; Tristan Mannetta, Vanguard Construction; Daniel McGinley, Penguin Air Conditioning Corp.; Joseph Morocco, WPP; Michael Petry, VVA Project Managers & Consultants; Derek Sable, International Lights, Inc.; Matthew Solomita, Structure Tone; Andrew Stern, Gensler; Madeleine Sullivan, MillerKnoll
---