Volunteer to raise funds
The success of our fundraising events depends upon committed volunteer leadership and committee members.
We welcome new members for all of our benefit committees. In the case of the AHRC Golf Classic, there is a Young Leadership Committee comprising golfers under age 35 in addition to a committee of corporate chairs.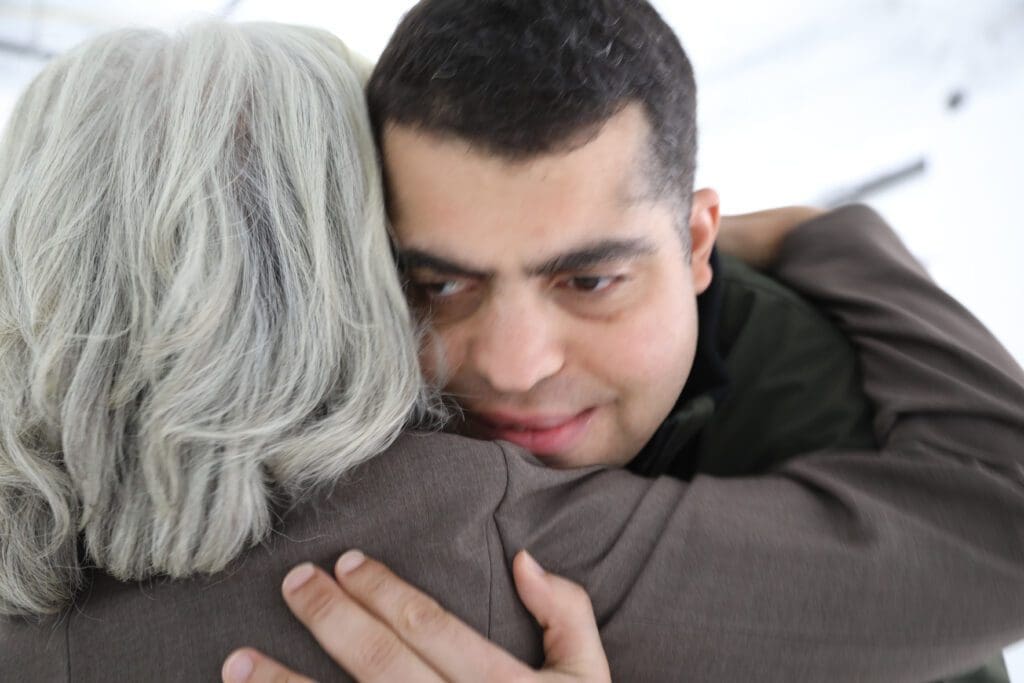 Joining a benefit committee generally entails making a financial commitment to the event and providing an invitation list.
If you are interested in volunteering to raise funds, please contact us or call 212-780-2690 so together we can explore how your interests may intersect with our volunteer opportunities.