What a sensational night! Thank you for your support.
We connected with friends old and new, admired classic cars, won great raffle prizes, and raised funds to purchase holiday gifts for families supported by AHRC New York City who foster children with intellectual and developmental disabilities (I/DD).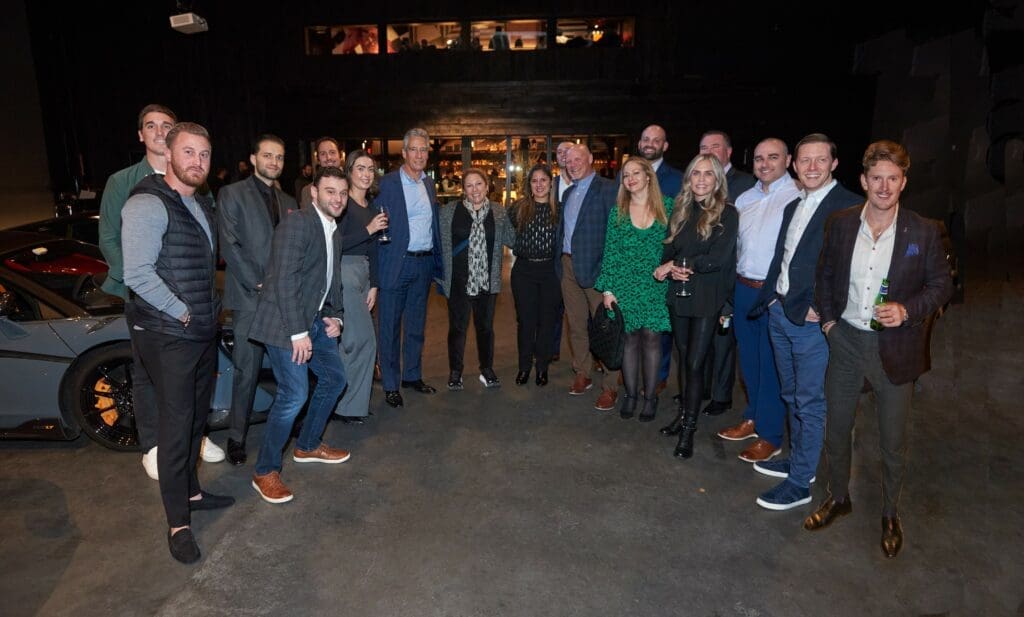 ---
Special Thanks to our Supporting Sponsor

Patron Sponsors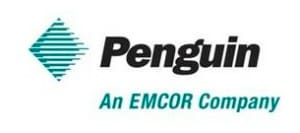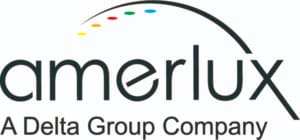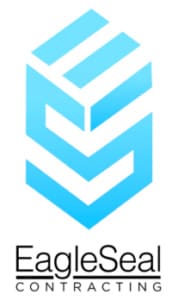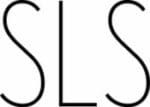 ---
AHRC NYC Philanthropic Ambassadors Council (PAC)
PAC is a vibrant group of professionals who are leaders and executives in our industries. We are passionate about advocating for people who are neurodiverse to lead full and equitable lives, and we envision a socially just world where the power of difference is embraced, valued and celebrated.
Breanne Argiro, Vijay Biradar, Joseph A. Brancato, Jacob Butler, Rachel Chubinsky, Christopher Dunderdale, Ross D. Eisenberg, Patrick Giblin, Madeleine Glouner, Sofia Juperius, Daniel Luntz, Daniel McGinley, Benjamin Moelis, Joseph A. Morocco, Andrew D. Murphy, Charlie A. Murphy, Ross J. Natoli, Rachel O'Shea, Michael Petry, Kayla Phelan, Derek P. Sable, Gavin Shiminski, Matthew Solomita, Andrew H. Stern, and Madeleine Sullivan.
For more information, visit the PAC page or contact Dianne Gomez at 212-780-2779 or dianne.gomez@ahrcnyc.org.