Join us at the 43rd Annual Thurman Munson Awards
February 7, 2023, 6:00PM, at Pier Sixty in New York City, celebrating famous athletes, corporate leaders, and individuals with developmental disabilities supported by AHRC New York City. For more information, contact jennifer@gala-office.com
2023 Thurman Munson Award Honorees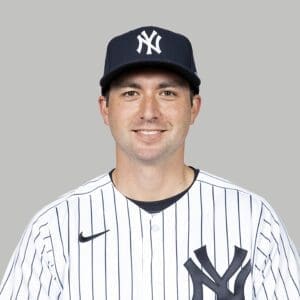 Kyle Higashioka
Catcher, New York Yankees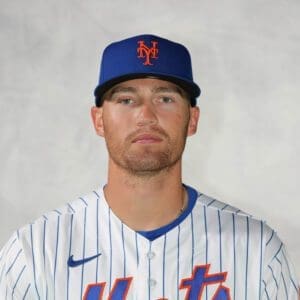 Brandon Nimmo
Centerfielder, New York Mets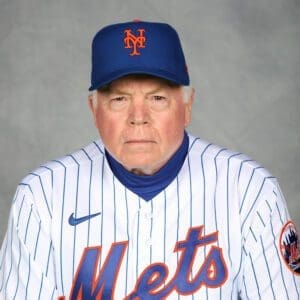 Buck Showalter
Manager, New York Mets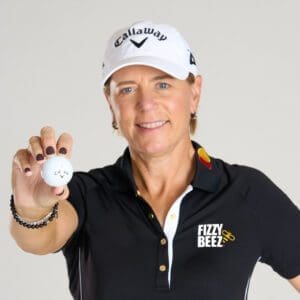 Annika Sörenstam
World Golf Hall of Famer
---
2023 Thurman Munson Award Masters of Ceremonies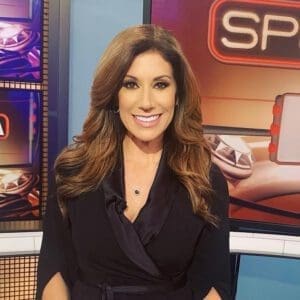 Tina Cervasio
FOX5 Sports Anchor &
Host of Sports Extra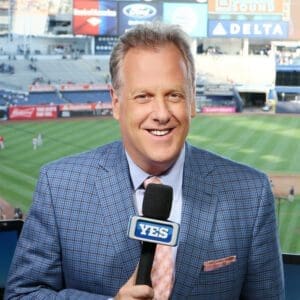 Michael Kay
YES Network Voice of the Yankees,
Host of the Michael Kay Show on
ESPN NY 98.7 FM Radio
---
Scheduled to Attend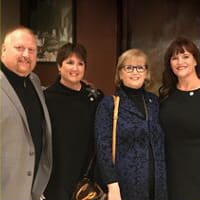 Diana Munson & Family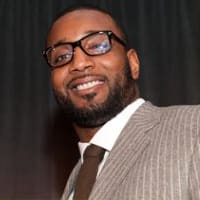 Chris Canty
New York Football Giants SuperBowl Champion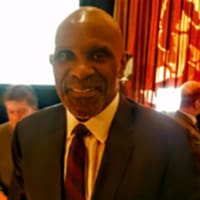 Harry Carson
New York Football Giants Super Bowl Champion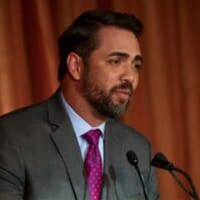 Nelson Figueroa
Former New York
Mets pitcher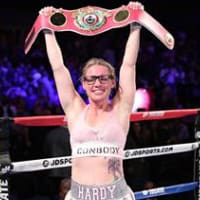 Heather Hardy
Former Boxing Featherweight Champion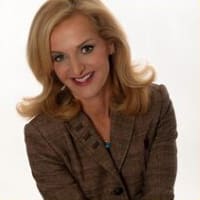 Ann Liguori
WFAN Radio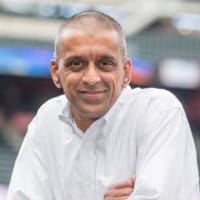 Sweeny Murty
Sports Radio/TV Personality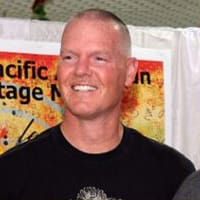 Jeff Nelson
New York Yankees
World Series Champion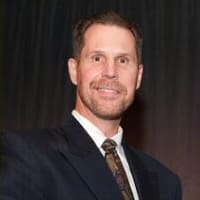 Karl Nelson
New York Football Giants SuperBowl Champion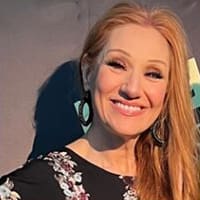 Nancy Newman
YES Network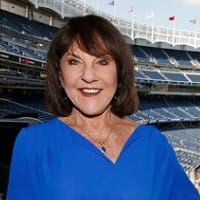 Suzy Waldman
Yankees Analyst & Color Commentator, WFAN Radio & Yankees Radio Network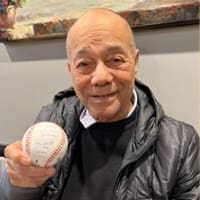 Roy White
Former New York Yankees
All-Star
---
Can't attend?
$250 per ticket is not tax-deductible. The balance is tax-deductible.
---
Recap: 2022 Thurman Munson Awards
The 42nd Annual Thurman Munson Awards were held on March 7, 2022 at Pier Sixty in New York City, celebrating famous athletes, corporate leaders, and individuals with developmental disabilities supported by AHRC New York City.
As reported by mlb.com, two prominent New York baseball figures were honored at the 42nd annual Thurman Munson Awards: former Yankees reliever Jeff Nelson and former Mets outfielder Mookie Wilson. Seven-time Olympic gold medalist Katie Ledecky and soccer star Margaret Purce were also honored at the event.
Check out the Munson Awards Dinner Journal